We take pride in making Momentum a vibrant, rewarding place to work. Our secret? The power of our people. Our leaders are authentic and passionate. They embrace new ideas, foster collaboration and make our employees' experience the best it can be. And our workforce includes a diverse group of creative talent from around the world. Learn more about why Momentum is a great place to work.

Colleagues
Dedicated to delivering results

Culture
Attracts Colleagues who care

Certifications
Company sponsored certifications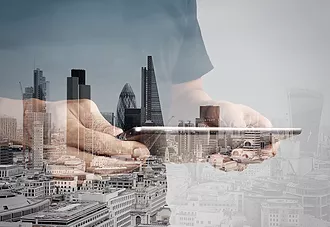 Programs That Grow Your Career
Our business grows when our employees grow. We support your development at every stage of your career with experiential and formal learning programs. And we seek your feedback to learn how to make Momentum a great place to work.​ We encourage our engineers and managers to take continuing education and technical certifications like CCNA, CCNP, CCIE, CTS, CRISC, CISSP, CISA, CISM, OFSC, CEH, RHCE, MCSE, PMP etc.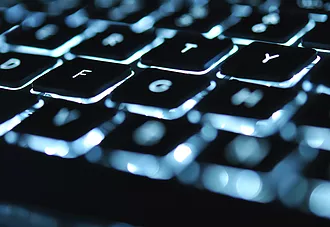 Cutting-edge Technology
Working at Momentum will expose you to a plethora of technologies from the top hardware and software companies in the world. As a system integrator, Momentum integrates all technology into simple user interfaces for the customer. Our technology partners invest in our educating our employees so they become highly technically proficient ensuring a win-win situation for everyone.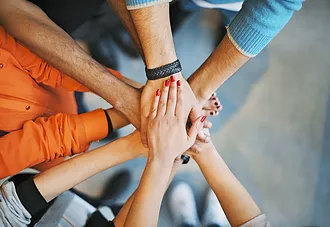 One Family
Momentum is one big family. Employees at Momentum work passionately in solving complex problems. This same passion has helped us carve a very noticeable niche in the system integration industry in India. Our collective energy has enabled us to partner actively with our customers to provide innovative world class products and services to help them increase productivity and reduce costs.
If you work hard, you're recognized for it, and the opportunities are endless
TAPAN K.
The company provides so many opportunities - the door is wide open
AMIT G.
I have a job that offers me variety and challenges me
SIVARAM B.